Boosted poems
interstellar
Moonlight falls Melting into the grains of night. Silent and silent Covered Neither good nor evil ..

Don't kick me
Whether I put coin in the vending machine or not. It comes back. Sometimes you feel like that, too. Maybe you could give me a discount this time. Then I'd like you more...

In the Air
I feel it strongly But don't have a name That I can call it Something has changed Deep inside of me An intense feeling That I can't escape A huge smile that's Been painted on my face A calm stillness That I can't shake Anticipating something Un..

not sure what
A life style that never mean so much When ya turn to the ones who played the first round That never counted the same amount requested by the hating ass company Is it the same as you go You came at me with some shit that never really meant a..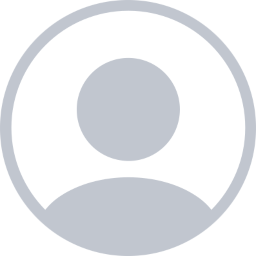 cotton coats and winters snow
Oh and baby Just tell me that you love So when I swallow plaster You'll be molded in my lungs Oh and baby Please just tell me your body's full of serpents Cause those serpents love to hold me And tell me all your lies You've been..

lust
naked. I am exposed in more ways than flesh, I am as breakable as the bones you feel as you caress me. but your desire is my greatest fear, I have always been a victim to lust. to His expecting eyes, his urgency to take from me what ..

Poetry